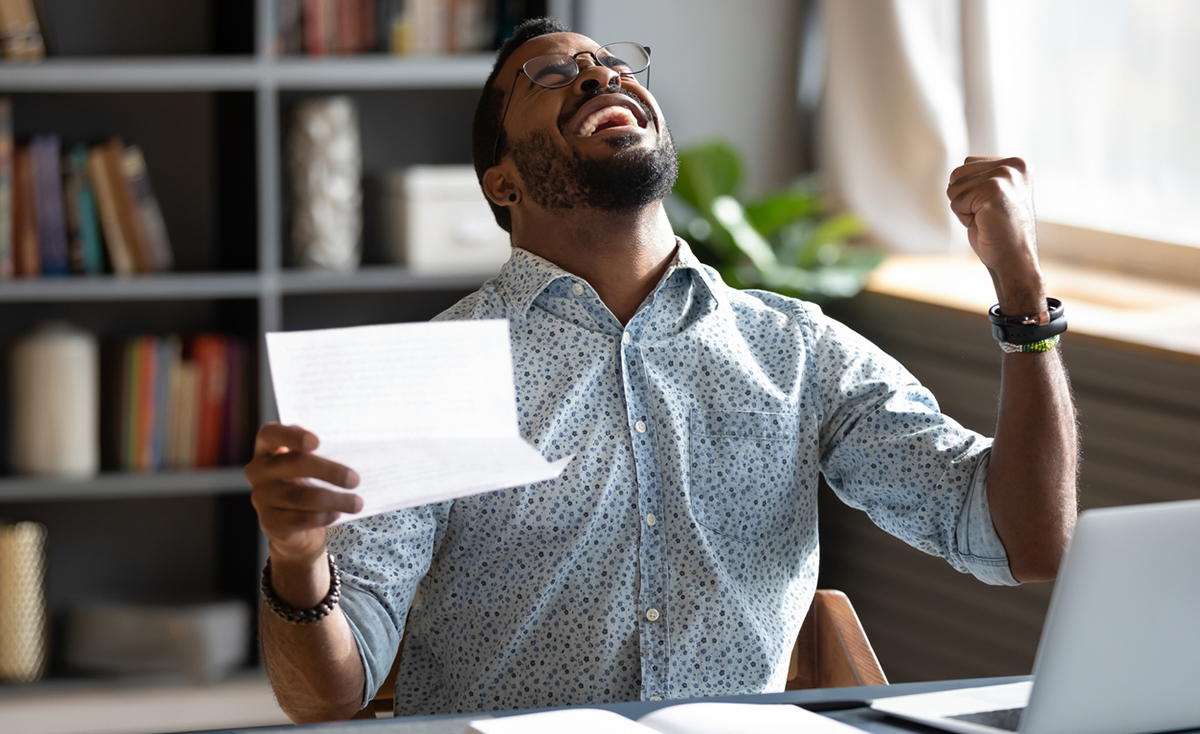 There are two kinds of people in this nonprofit world. Those who have their annual appeal letters written in September, and the rest of us!
But it doesn't have to be that way – there's no reason to procrastinate when you have our fabulous tips for writing your best appeal letter ever.
Seriously! Make this the year you send a letter that would compel even you to give.
Address the donor. Make sure your database is up-to-date and print your letters with the recipients' names.
Get to the point and keep your letter to one page. Enough said!
Know what you're asking for – and then ask for it. The only way you'll get money for that special project is if you ask for it.
Use the word "you" in your letter. You should use it a lot. Your donors are motivated by imagining their place in creating a solution or meeting a challenge. Get it?
Tell donors how their money makes a difference. See #4 for more clarity.
Use your letter to have a conversation and tell a story. Avoid too much formality.
But be specific by letting examples, numbers and even testimonials help tell the story.
Convey urgency by answering the question, "Why now?"
Call your donors to action! Tell them what they need to do after they finish reading your amazing letter!
Choose the right person to sign the letter. Who will compel your audience to act?
P.S. Write a postscript that firmly and briefly reinforces the call to action. Studies have shown that readers may scan your entire letter and land squarely at the end. So give them one line to remember.
Let us know how you're doing and how we can help!