We are consultants in giving and receiving.
The team at Aly Sterling Philanthropy is comprised of talented, experienced professionals who truly love what they do and understand the dynamics of the nonprofit sector – traits that result in success the first time.
Our growing team represents decades of experience.
Read our biographies and get connected.
Aly Sterling
President & Founder
Jen Pendleton
Vice President – Indiana
Rachael Baldwin
Vice President
Emily Croak
Vice President
Terra Davenport
Client Relationship Coordinator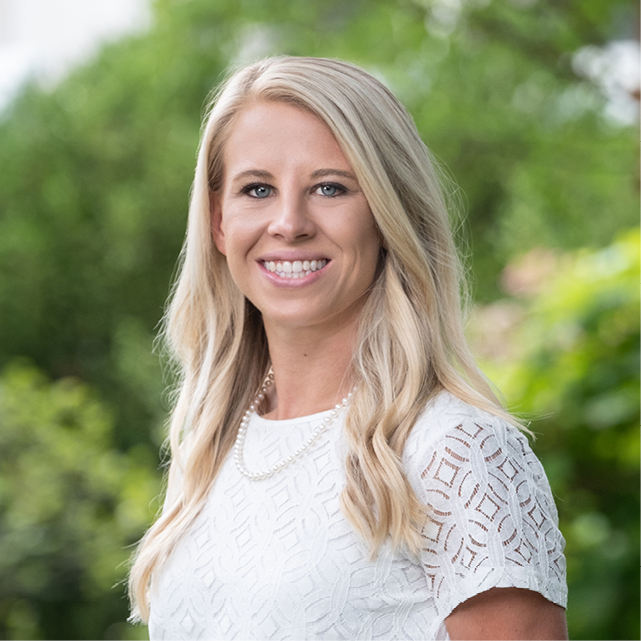 Samantha Peatee
Business Manager
Are you ready to get started?
NEWS & RESOURCES
Sign up for our email newsletter and receive FREE resources, exclusive tips, news and offers!
HAVE A QUESTION?
Contact us for more information about our services and how we can help your mission.