We provide a deeper understanding of why donors give and strategies for helping your organization raise more money.

The Philanthropy
BlueprintSM
The Philanthropy Blueprint is part process, part product, designed to elevate your ability to cultivate donors and raise money.
See how it works.

Capital Campaign
Feasibility Study
We will help you determine if your organization is ready for a capital campaign, how much you can expect to raise, and how to prepare.
I'm interested.

Successful Capital
Campaign Leadership
We will help you ensure success by building a sound infrastructure for your campaign and serving as your accountability partner.
What success looks like.
"Sitting in a national conference in Chicago focused on major gifts, I realized I already had a sound understanding of development and stewardship principles thanks to my previous work with Aly Sterling Philanthropy. I left that conference feeling great about my skills and the fundraising resources offered by ASP."
Matt Shanahan
Development Professional | Graduate of The Fundraising Series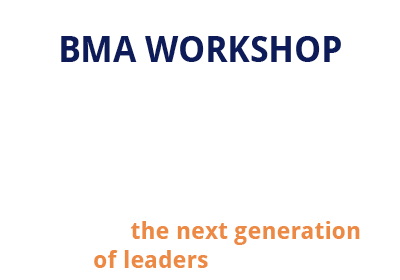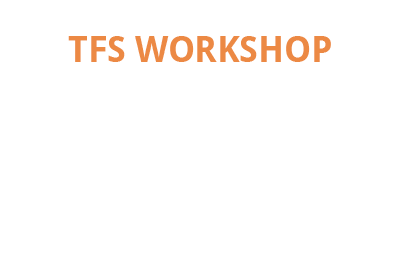 Get our free guides How to Ask and 4 Ways to Engage Your Board in Fundraising
ASP News
Take advantage of our news, tips and resources designed to help you be successful in your mission.
NEWS & RESOURCES
Sign up for our email newsletter and receive FREE resources, exclusive tips, news and offers!
HAVE A QUESTION?
Contact us for more information about our services and how we can help your mission.