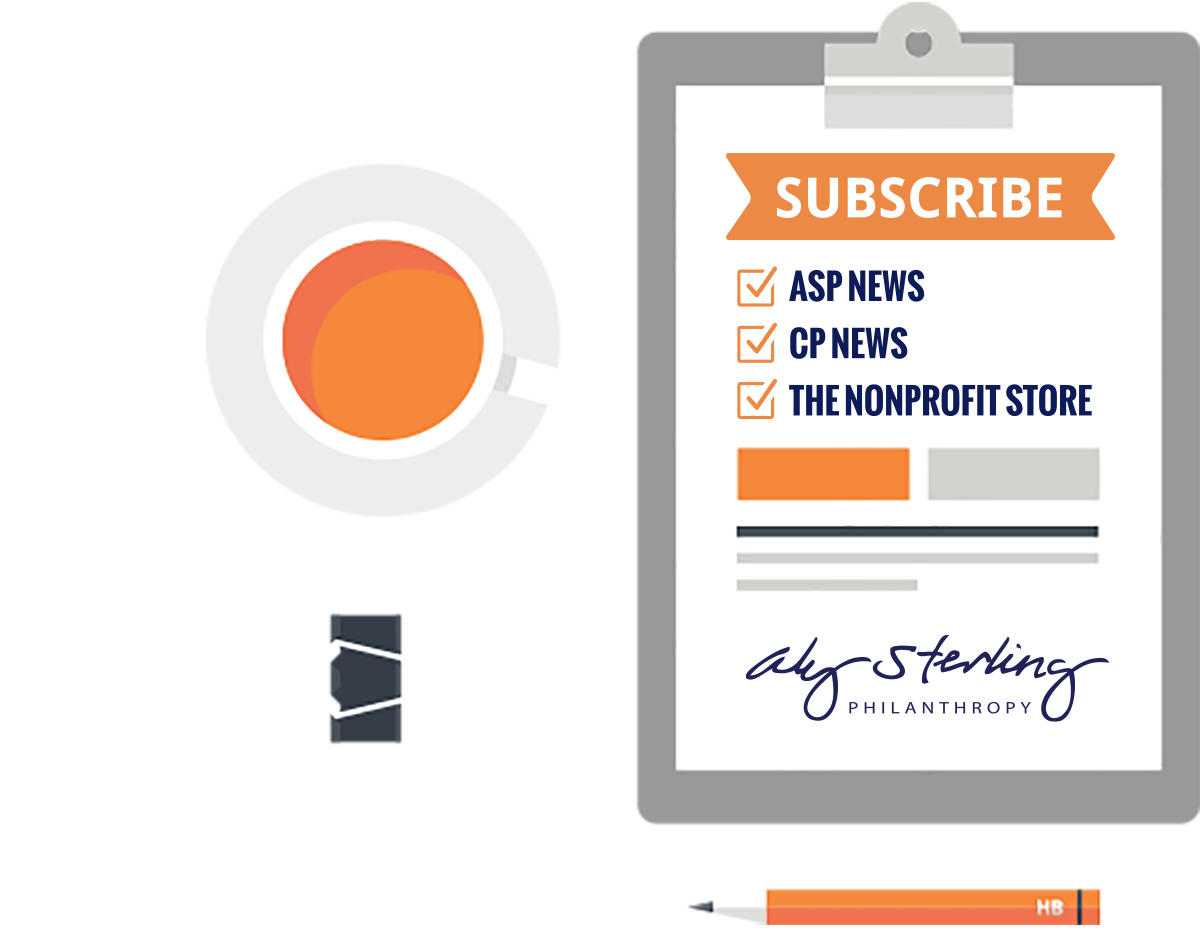 ASP NEWS
Subscribe to ASP News to receive our TOP 5 BOARD ENGAGEMENT TACTICS for FREE.
CP NEWS
Subscribe to our Corporate Philanthropy email newsletter.
Subscribe to Corporate Philanthropy News
THE NONPROFIT STORE
Subscribe to The Nonprofit Store email to receive our HOW TO ASK: QUICK TIPS for FREE and be the first to know about new resources!
Subscribe to The Nonprofit Store