Thanks for your interest in The Fundraising Series.
Subscribe to ASP News to stay informed about future workshops.
The Fundraising Series
Designed to provide a deeper understanding of why donors give and how your nonprofit can raise more money.
Participation in The Fundraising Series provides:
Increased awareness of opportunities in your current fundraising plan.
Familiarity with key practices and procedures needed to support fundraising success.
Improved confidence in prospecting and making the "ask."
Your own compressed Philanthropy BlueprintSM – an easy-to-implement 12-month system for communicating, cultivating and stewarding prospect and donor relationships.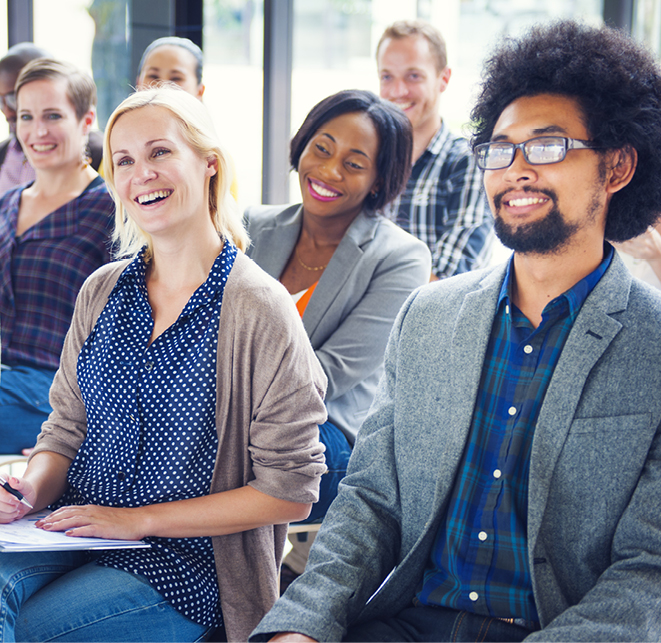 Three-session series for two participants:
Session I:

Today's Philanthropic Landscape and the Foundation of Fundraising
Learn about emerging changes in donor demographics and expectations so you can create a strategy that will keep your organization current in today's competitive market.
Session II:

The Framework: Critical Elements of Your Philanthropy Blueprint
Apply what you learn about the foundational elements of fundraising strategy to create a plan (the Philanthropy Blueprint) customized to your organization's needs.
Session III:

How to Ask and Be Held Accountable for Success
Master our step-by-step process for soliciting a gift and develop an accountability system to help ensure your new strategy and skills result in success.

"If I had to name one training that had the most impact and useful material for my agency, this series was it! It generated great table discussion, asked some hard questions and has motivated my board."
Jennifer Swartzlander
Executive Director
Children's Mentoring Connection, Findlay
You can't afford to miss this opportunity.
Contact us for pricing and details!
Can't join us in Northwest Ohio?
Bring The Fundraising SeriesSM to your community.
Aly Sterling Philanthropy is a partnership-driven consulting firm powering fundraising, strategic planning and board leadership solutions for the well-positioned nonprofit.
NEWS & RESOURCES
Sign up for our email newsletter and receive FREE resources, exclusive tips, news and offers!
HAVE A QUESTION?
Contact us for more information about our services and how we can help your mission.