We help you assess, strengthen and energize your board members to meet the challenges of today… and tomorrow.
Board Catalyst is a tested system designed to help you maximize the performance of your nonprofit board. If your board is ready to lead effectively, have meaningful experiences and make transformational contributions, then Board Catalyst is right for you!
The ASP Board Catalyst Approach
Our approach focuses on the five board governance components that serve as the foundation for all effective board work.

Using national best practices and working closely with your leadership, Board Catalyst will:
Provide a comprehensive evaluation of all elements of the board's work, including infrastructure, committee work and board dynamics.
Develop a detailed board work plan while reviewing and refining supporting policies and procedures.
Help you implement new practices and serve as an accountability partner for ongoing change.
The nonprofit board's role is more complex and critical to the success of your organization than ever before.
As the ultimate keeper of the mission,
the board must continue to ensure its organization has sustainable resources and strong leadership. This requires a new style and mode of governance.
Is your board engaged, equipped and ready to serve in this capacity?
"Our board and organization are where they are today because of your direction.
I was giving you kudos tonight on our board matrix. We have formed our entire board using that matrix, and it was such a simple thing that you directed me to put together. THANK YOU!
The message you are sending to boards and organizations in our community is making a huge impact."
Katrina Iott
Board member | Beach House Family Shelter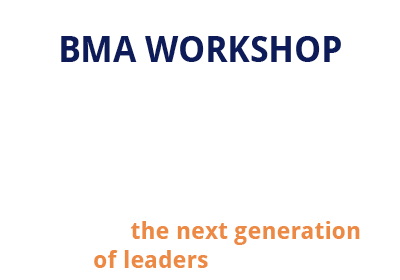 Get our free guides How to Ask and 4 Ways to Engage Your Board in Fundraising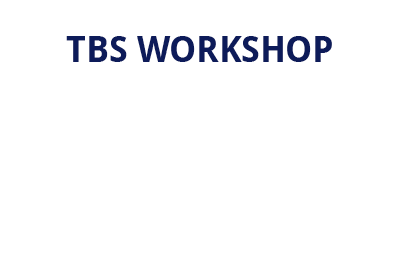 ASP News
Take advantage of our news, tips and resources designed to help you be successful in your mission.
NEWS & RESOURCES
Sign up for our email newsletter and receive FREE resources, exclusive tips, news and offers!
HAVE A QUESTION?
Contact us for more information about our services and how we can help your mission.