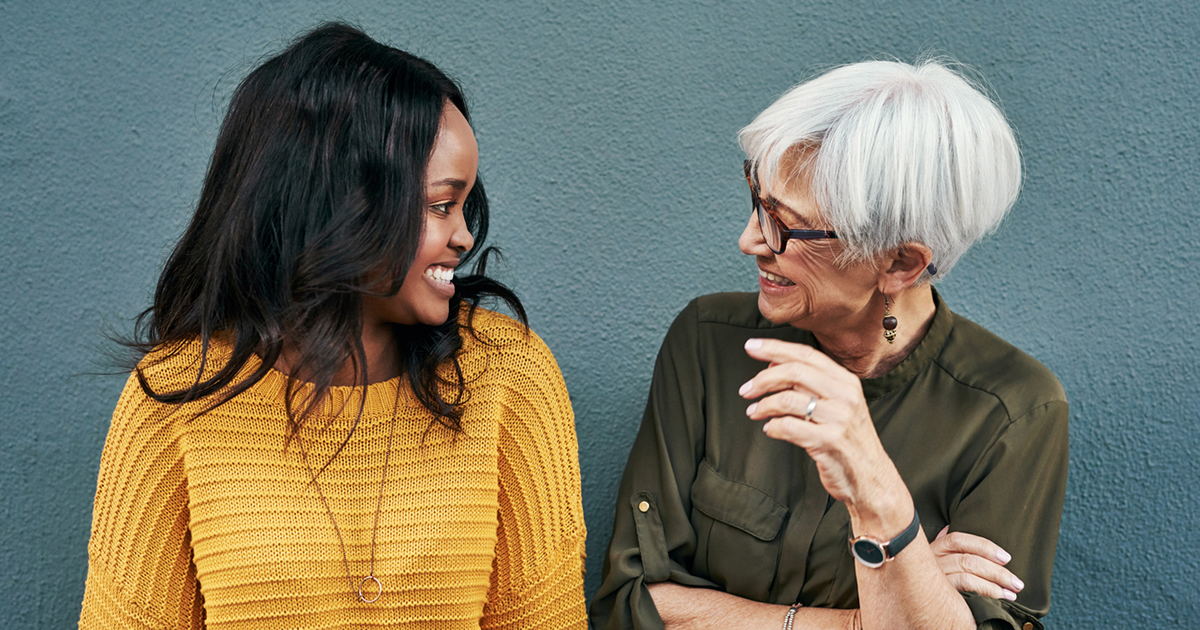 There's no getting around it. If you want to get better at something, you have to be willing to receive honest feedback.
For nonprofit leaders, this feedback is best collected through a set of annual evaluations that measure board and executive director efforts in a constructive and candid way.
Encouraging Growth and Engagement
When conducted every year, these evaluations allow leaders to monitor the health of the board and its relationship with the executive director. They reveal concerns to be addressed and opportunities to be pursued. And they offer wonderful examples of leaders going above and beyond in their duties.
Evaluations also improve engagement by opening the door to important conversations. There is nothing like access and transparency to fuel trust between groups and individuals.
If you're ready to get started, visit The Nonprofit Store for affordable, DIY surveys you can put right to use.
So why aren't evaluations a bigger priority for nonprofits?
There are many reasons why nonprofit leaders decide not to conduct regular evaluations. Maybe they think they have a great relationship with their board and know all that goes on. Or they think they don't have time to fit it in. Or they don't know where to start or what questions to ask.
Others might not want to hear what their colleagues have to say. It seems counterintuitive, but a lack of confidence could be holding them back from getting better at their jobs.
Can evaluations be uncomfortable?
Yes.
Is there ever a right time or enough time to get them done?
Not necessarily.
Should you commit to the process and the potential it offers anyway?
Absolutely. The value of feedback far exceeds the effort required to elicit it because committing to the process offers the potential to reach new levels of personal and professional growth and engagement.
Who should participate?
Key staff and volunteer leaders should participate, and we recommend the following evaluations:
Key leader evaluation (executive director, CEO, president, principal)
Board evaluation
Individual board member self-evaluation
Board meeting evaluation
Not sure where to start? Or interested in learning how we could help administer the surveys and report their findings? Contact us for more information.