Stay informed with our news, tips and resources designed to help you be successful in your mission.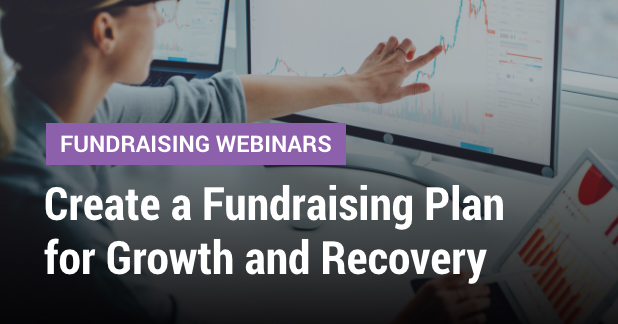 We're excited to partner with the Chronicle of Philanthropy to offer you a 20% discount on our upcoming webinar Create a Fundraising Plan for Growth and Recovery. The webinar is scheduled for Thursday, January 20, 2022 at 2 p.m. ET. Please use the code JAN22SPK when...
read more
Get our free guides How to Ask and 4 Ways to Engage Your Board in Fundraising
Our Clients
We're proud to work with nonprofits of all sizes that serve a range of interests.
Our Brochure
Download our print-friendly brochure.
NEWS & RESOURCES
Sign up for our email newsletter and receive FREE resources, exclusive tips, news and offers!
HAVE A QUESTION?
Contact us for more information about our services and how we can help your mission.