Stay informed with our news, tips and resources designed to help you be successful in your mission.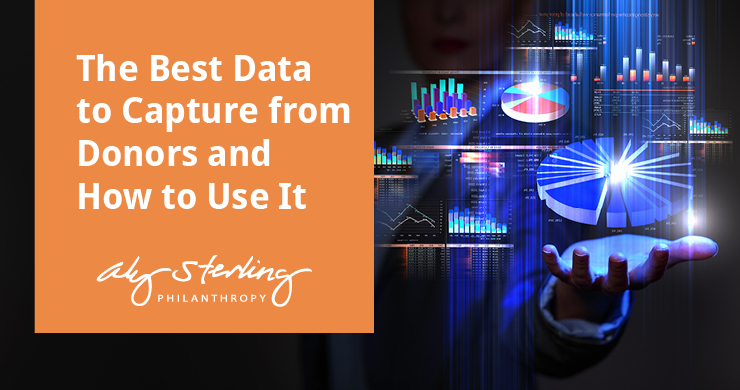 Gathering donor data is the best way to enhance your communications with supporters. Here's what to ask them and how to use that data for fundraising success.
read more
Get our free guides How to Ask and 4 Ways to Engage Your Board in Fundraising
Our Clients
We're proud to work with nonprofits of all sizes that serve a range of interests.
Our Brochure
Download our print-friendly brochure.

NEWS & RESOURCES
Sign up for our email newsletter and receive FREE resources, exclusive tips, news and offers!
HAVE A QUESTION?
Contact us for more information about our services and how we can help your mission.