Realize the full
potential of
your brand.
And make your community a better place at the same time.
Work with us to create or enhance your
corporate philanthropy program.
Work with us to create or enhance your
corporate philanthropy program.
At ASP, we help companies of all sizes discover the good they can do for their communities and their business.
Authentic and integrated corporate philanthropy practices help create strong reputations, engaged teams and loyal customers. They also make a big impact on your community.
That's why these programs are becoming the rule rather than the exception for companies of all sizes.
"Our partnership with ASP provided the 'lift' needed to enhance our corporate giving strategy. It has resulted in better focus and outcomes, and we couldn't be more appreciative."
Diana Oreck
VP | Service Representatives & Philanthropy | NetJets
Some of our corporate philanthropy services:
Program evaluations and stakeholder assessments
Company values exploration
Philanthropy program start-up including development of cause platforms and giving policies
Community and employee engagement
Employee/leadership retreat facilitation and consensus-building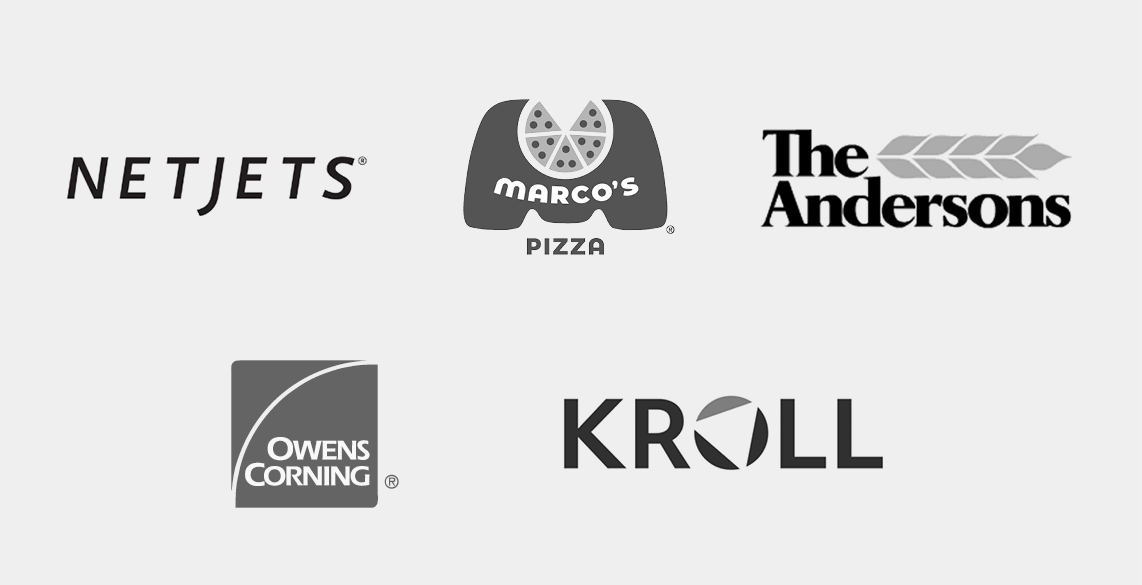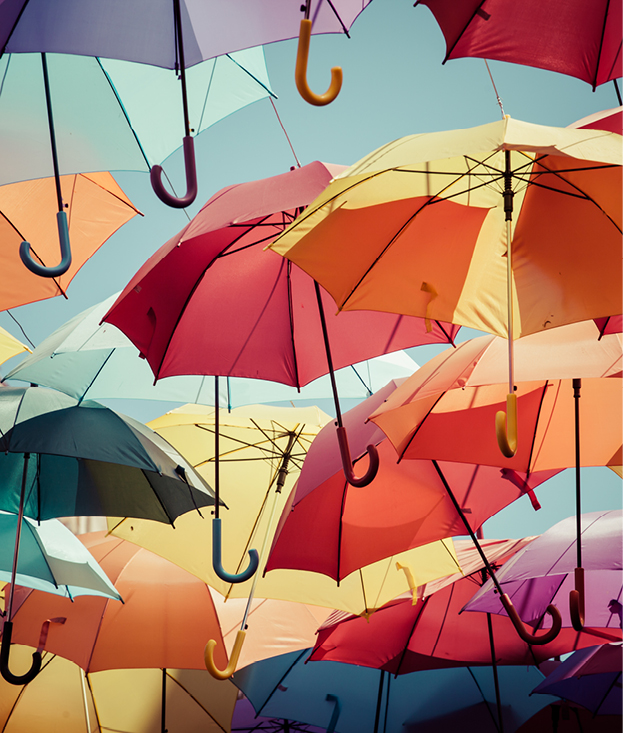 Corporate philanthropy: a key part of your comprehensive CSR program.
According to Investopedia, the term corporate social responsibility (CSR) refers to practices and policies undertaken by corporations that are intended to have a positive influence on the world. The key idea is that, through CSR, corporations pursue pro-social objectives in addition to maximizing profits.
CSR is rooted in companies' obligation to address the needs and interests of all their stakeholders, not just their shareholders.
The CSR "umbrella" covers many components and objectives, including the following:
Philanthropy initiatives promoting the welfare of others (charitable donations of funds, goods and time)
Environmental, social and governance (ESG) risks and opportunities
Diversity, equity and inclusion (DEI) policies and practices
Employee and customer engagement opportunities
Benefits of corporate philanthropy and CSR
PROFIT
Companies that are highly purpose-driven have been found to outperform the market by 5 -7% per year. [Serafeim and Gartenberg, 2019]
CONSUMERS
70% of millennials say they have changed their purchasing habits in support of causes or social issues of interest, while 72% of Gen Z consider a company's purpose when deciding what to buy. [Achieve and the Case Foundation, 2020]
EMPLOYEES
Research shows 88% of employees believe companies must focus on purpose and not just profit. [Cone Communications, 2020]
C-SUITE / BOARD MEMBERS
80% of CEOs believe business has more of a responsibility than ever to address pressing social and environmental issues. [Porter Novelli, 2020]
INVESTORS
75% of investors say sustainable investments have become more important to them over the last five years, driven by the younger generations. [Organization for Economic Cooperation and Development, 2019]
Increase customer loyalty?
Attract and retain the very best talent?
Realize the full potential of your brand?
Contact us to learn how you can develop common-sense, meaningful programs that integrate with your core business and resonate with your stakeholders.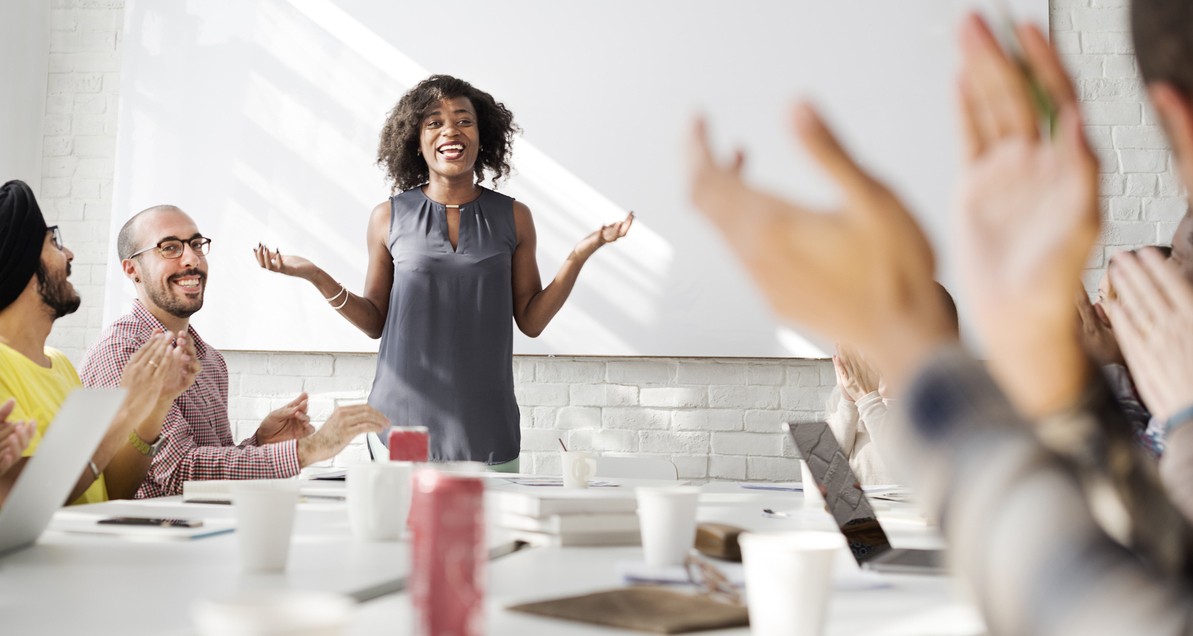 Corporate philanthropy offers valuable benefits to businesses. Here's what business leaders need to know to enhance their corporate philanthropy programs.
read more
Contact us to get started.