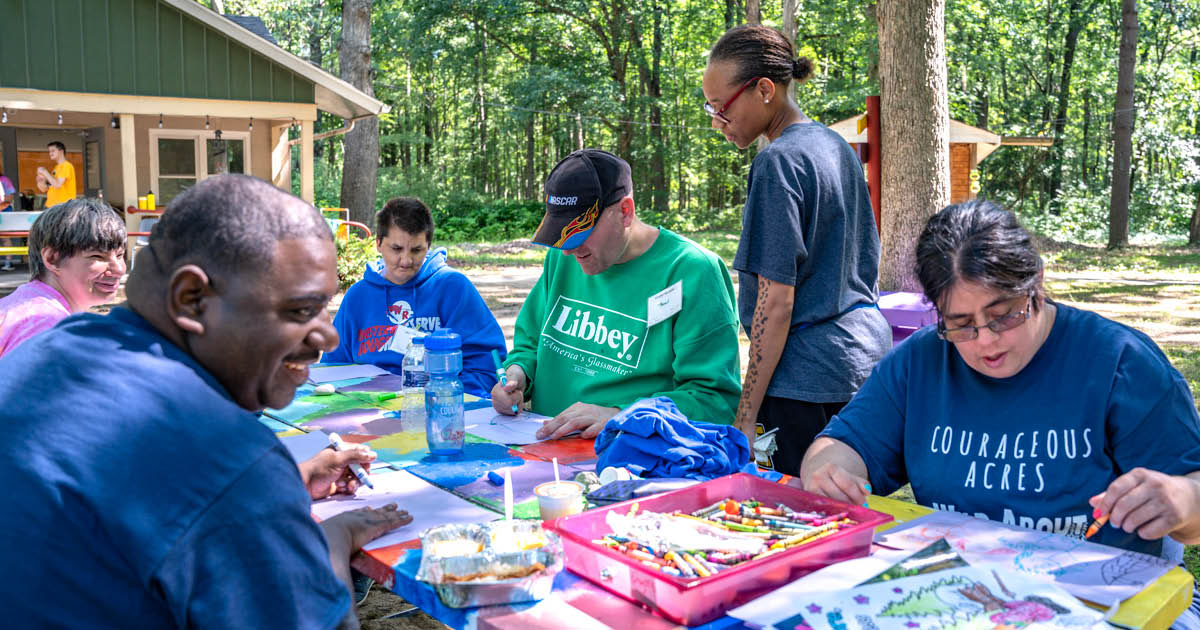 Courageous Community Services is seeking a Director of Fund Development
The Director of Fund Development will be responsible for fostering and strengthening Courageous Community Services' relationships with individual donors, corporations, foundations, and other sources.
Apply by December 15
Reports to:
Executive Director
Location:
Hybrid position; camp located in Whitehouse, Ohio
Compensation:
Starting at $75,000; generous time-off; stipend for health insurance
To Apply:
Please submit a resume and cover letter in one document by end of day Friday, December 15, to:
Emily Croak
Vice President
Aly Sterling Philanthropy
emily@alysterling.com
Only applications submitted via email will be accepted.
Responsibilities include:
Develops an annual fundraising and donor relations strategy under the leadership of the Board of Directors and in consultation with the Executive Director.
Leads all donor research, cultivation, solicitation, and recognition efforts, including management of donor database, submission of monthly activity reports, and updates related to donor strategies.
Cultivates, solicits, and provides stewardship for a portfolio of major gift prospects.
Responsible for researching, pursuing, and reporting on private and public grant opportunities.
Develops, manages, and executes fundraising and donor recognition events, including budget, sponsorships, logistics, and marketing.
Develops and implements major capital and endowment campaigns.
Manages and coordinates meetings between the Executive Director, board members, and potential donors.
Develops systems to train the board and encourage involvement in annual fund solicitation, personal giving, and donor recognition.
Creates an external communications plan and fundraising materials, including a formal case for support. Creates a more effective and efficient system for sharing information such as impacts and financial/outcome data.
Assists with fundraising-related updates to collateral, website, and social media.
Ensures consistent communications with external stakeholders including clients, community partners and donors.
Develops and builds healthy and productive relationships with all internal and external stakeholders, including staff, board members, and volunteers.
Works with leadership to grow an internal culture and commitment to philanthropy.
Provides oversight and develops new initiatives representing CCS with community-based committees and initiatives, business, and industry organizations, and facilitates internal and external communication.
Minimum requirements:
1-3 years previous non-profit fundraising experience (not events) required.
Demonstrated project management and time management skills required.
Demonstrated skills in cultivating, soliciting, and closing major gifts and working with volunteers.
Strong written, presentation, verbal and interpersonal skills. Ability to communicate effectively and sensitively with consumers, staff, other agencies, partners, and the public.
Ability to recruit and work with top-level corporate and community leaders and to lead and motivate staff teams.
Experience with budgeting and using donor database software.
Excellent customer service and follow-through.
Detail-oriented with organizational skills.
Highly self-motivated with the ability to work independently.