Thanks for your interest in The Board Series.
Subscribe to ASP News to stay informed about future workshops.
The Board Series
Designed to deliver a real-life education that empowers nonprofit leaders to govern successfully.
Participation in The Board Series provides:
A better understanding of the board's purpose, roles and responsibilities.
A new framework for board recruitment, orientation, evaluation, policies and procedures.
A higher, more effective level of board engagement.
Access to tools and templates you can customize and use right away.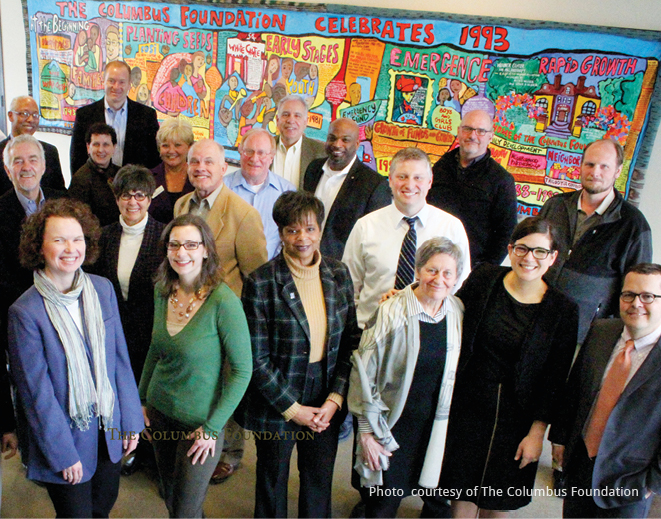 Four-session series for two participants:
Session I:

Governing in a New Era: The Purpose of the Board and the Board Member
Session II:

Education & Architecture: Connecting Board Members to Mission
Session III:

Results: Building Your Case, Telling Your Story & Evaluating Impact
Session IV:

Leadership & Sustainable Board Governance
"If I had to name one training that had the most impact and useful material for my agency, this series was it! It generated great table discussion, asked some hard questions and has motivated my board."
Jennifer Swartzlander
Executive Director
Children's Mentoring Connection, Findlay
You can't afford to miss this opportunity.
Contact us for pricing and details!
Can't join us in Northwest Ohio?
Bring The Board SeriesSM to your community.
Aly Sterling Philanthropy is a partnership-driven consulting firm powering fundraising, strategic planning and board leadership solutions for the well-positioned nonprofit.
NEWS & RESOURCES
Sign up for our email newsletter and receive FREE resources, exclusive tips, news and offers!
HAVE A QUESTION?
Contact us for more information about our services and how we can help your mission.