Capital Campaign Feasibility Study
We can help you determine if your organization is ready for a capital campaign, how much you can expect to raise, and how to prepare.
A feasibility study can help answer
the following questions:
Does the project make sense and offer a solution?
Is there support among board and volunteer leadership?
Who are the potential campaign leaders and/or prospects?
Are there any external concerns?
Is the timing right for a campaign?
How much should the organization expect to raise?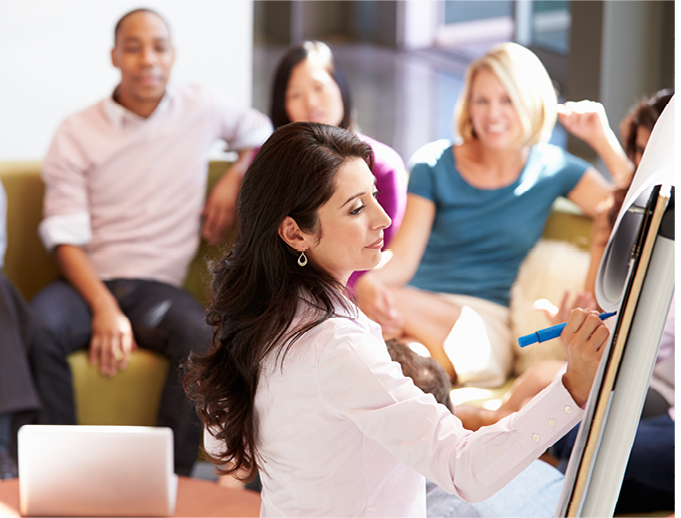 A feasibility study is a must.
Organizations that are committed to this investment develop realistic goals and stronger cases for support by proactively addressing issues and roadblocks. As a result, they have a greater likelihood of reaching – and often exceeding – their financial goals.
One of the biggest benefits of this process is the awareness and excitement generated among those closest to the organization, while encouraging them to see their own role in the campaign.
Feasibility studies are an excellent stewardship activity with many positive, and often unanticipated, outcomes during the campaign.


Contact us to find out how a Capital Campaign Feasibility Study can work for your organization.
NEWS & RESOURCES
Sign up for our email newsletter and receive FREE resources, exclusive tips, news and offers!
HAVE A QUESTION?
Contact us for more information about our services and how we can help your mission.