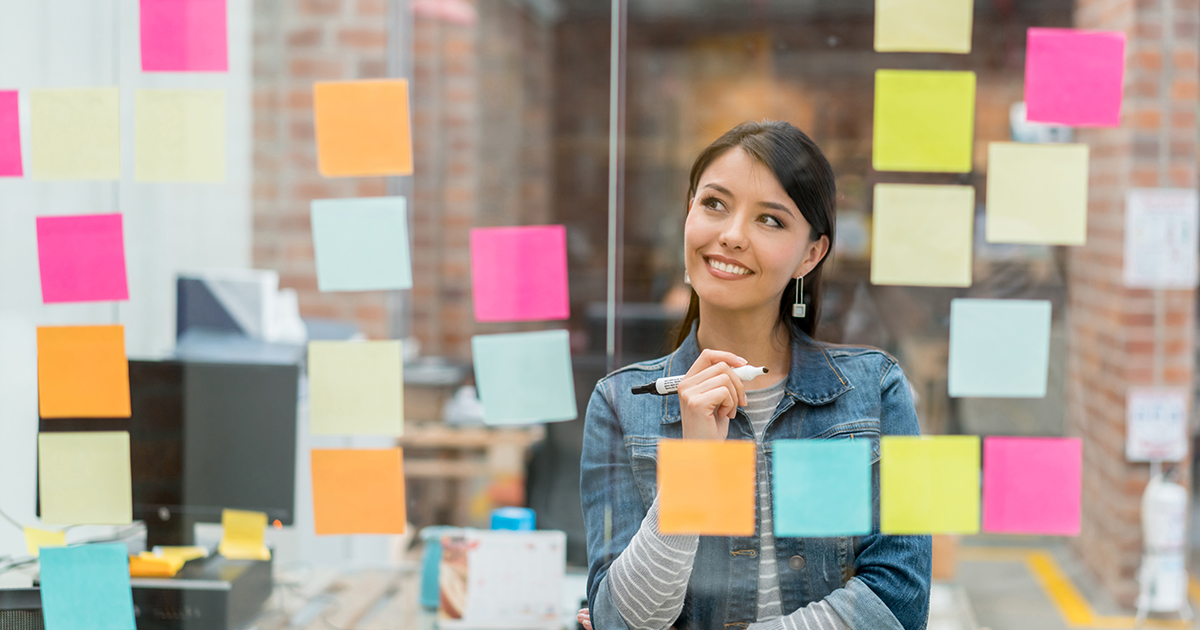 Many nonprofit leaders consider strategic planning a necessary evil. And they treat it that way. They make excuses about time and cost, and find workarounds that let them function without a real plan for just one more year…
But that's unfortunate. Because the point of a strategic plan is to help your organization do better. You know, like provide more families with meals, provide more life-saving treatments and improve access to legal representation for more people.
So, skipping the strategic planning process ultimately hurts the people, places and animals we're all trying to help. And no one wants that.
We've debunked a few of the most common strategic planning myths, below. Let us know what you think.
MYTH #1
Strategic planning is a long, arduous process and the end result is…?
Truth: Strategic planning can be enjoyable and shouldn't consume its participants. In fact, we find the process pretty rewarding. After all, real strategic planning brings stakeholders together to honestly assess the organization, align goals with organizational values and create a bold plan of action. This can be incredibly motivating!
At ASP, we believe the process is as important as the product and this philosophy leads to plans that are focused, adaptable and forward-looking.
MYTH #2
Strategic planning is expensive and we can't afford it. One of our board members has offered to "do" this for us for free.
Truth: We're big believers in the value of objective third-party experts for important projects like strategic plans and feasibility studies. That's why we've made careers out of working on them. There's no substitute for working with a partner who cares about your mission and has a demonstrated track record of success – but doesn't have a personal or emotional attachment to the outcome. Yes, strategic planning costs money. But we make the process easy for you. And, if you subscribe to the idea that planning can be motivating, rewarding and actually help you do better, then doing it right is worth the time and cost. Can you afford not to do it?
MYTH #3
We're doing fine without a "real" plan, and I just don't have time to work on one now.
Truth: Are you really doing that well? And you don't have any time for improvement? Think about this: how much more could you do if your organization truthfully assessed its performance, focused its efforts and worked toward a realistic vision of the future? What would the people you serve say?
Strategic planning is as essential for nonprofits as it is for businesses. Don't shortchange your mission or the people you serve by letting another year go by without a plan.
If your organization is due for a strategic plan and you're unsure where or how to start, contact us for more information. You can also visit our website for more information about strategic planning.