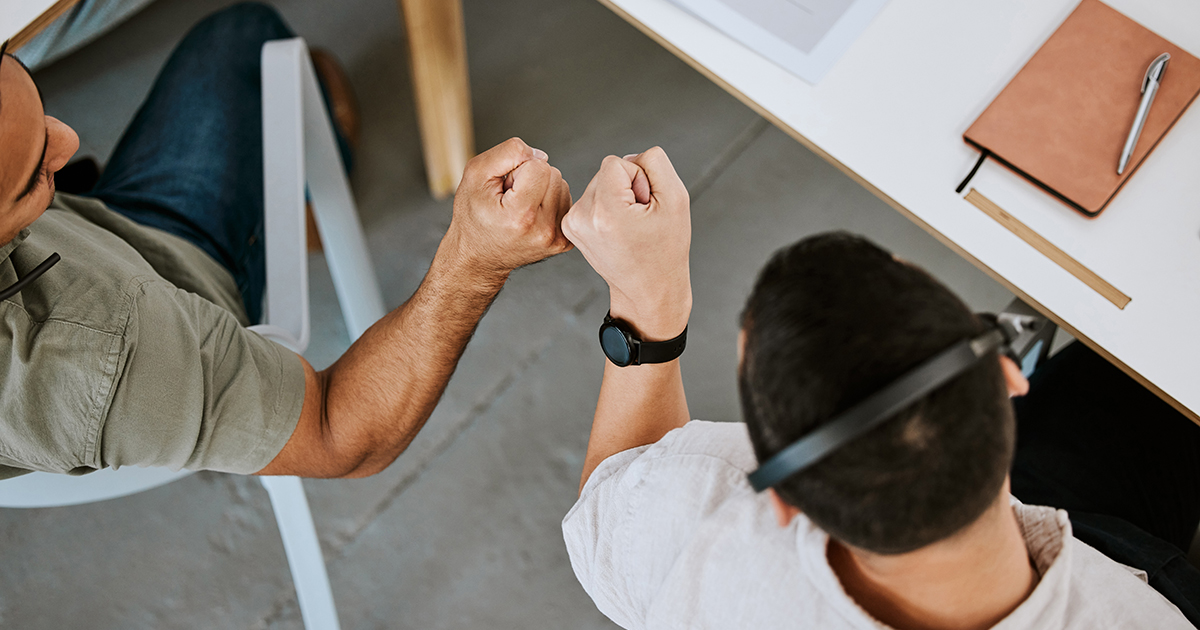 In nonprofit organizations, culture is an intangible factor that often goes unchecked.
Until there are problems.
It's like the air that surrounds us. It's unnoticeable until it smells strange or looks funny. Until it impacts how we function.
Like clean air, a healthy organizational culture is comfortable and welcoming. It promotes life and growth. It leads to new and better things.
Conversely, toxic culture causes discomfort, stunts growth and can even lead to sickness… and death (of an organization, at least).
As the "essence" of an organization, culture is really a collection of norms, values and behaviors. It goes beyond the stated mission and accepted definition of "what we do." It points to how we do things and how we relate to each other, which is arguably more important.
That's because the way we do things influences everything. It reveals our intentions and priorities. Are we in business to create a great product, service or experience? Do we deliver our services with care? Do we treat our colleagues and customers with respect? Do we prioritize the health and safety of everyone on our team?
If we don't, our teams, donors and customers/clients will have a difficult time committing to our missions. Good culture – and the honesty, respect and actions that define it – is a big reason why some organizations are SO GOOD at fundraising and delivering services, while others can't get their programs off the ground.
Like Peter Drucker said, "Culture eats strategy for breakfast."
The good news is that good culture can be created. And it starts with a proactive and honest assessment of how your organization works today, with input from key stakeholders including employees, donors, clients/customers and community partners. This feedback is critical to understanding how your organization and its work is perceived internally and externally, and what you can do about it. The goal is to ensure you're not "drinking the Kool-Aid" and only entertaining your own perceptions and beliefs.
Leaders who are open to receiving and acting on this kind of feedback are rewarded with increases in employee satisfaction, program impacts and donor support.
At ASP, we conduct these assessments in conjunction with strategic planning and fundraising planning projects, and even offer them as stand-alone projects for leaders who recognize the value of third-party expertise and objectivity. And because they know their feedback is confidential, stakeholders are often more willing to share their concerns and insights without fear of hurting feelings or "causing trouble."
Is the air in your office a little hazy? Are you ready to breathe freely and realize what's possible for your organization and the communities you serve?
If so, contact us to learn more.