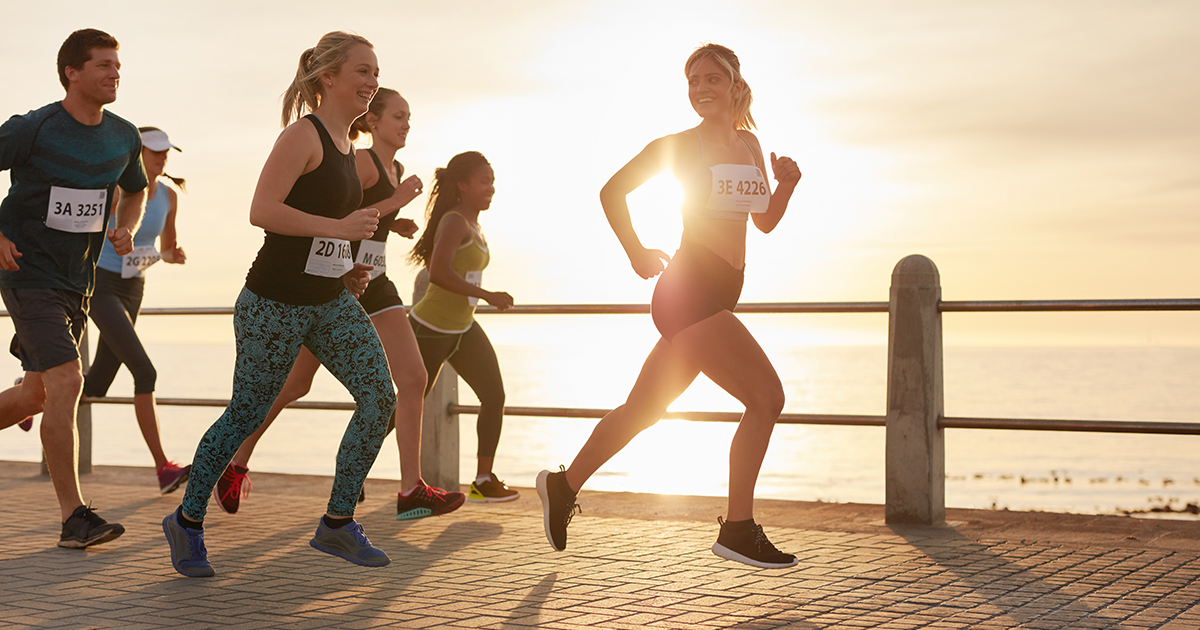 We don't need to tell you that the last quarter of the year is a busy time for nonprofits and for-profits alike!
While you're executing the last three months of your business plan, you're also focusing on goals and strategies for 2024.
Are you on track to finish strong in 2023 and begin 2024 with optimism and confidence?
For nonprofits, this means fundraising processes are in place, board members are engaged and leadership is focused on the organization's unique challenges and opportunities.
How do you know if you're on track? Answer the following questions:
Is your annual appeal written and underway?
Have you updated your thank-you letters and donor recognition process?
Have you begun evaluating the performance of your board and executive director?
Have you provided an orientation for new board members?
Are you moving forward on a 2024 strategic plan?
There's still plenty of time to get it right! Check out The Nonprofit Store for helpful and affordable resources like leadership evaluations and stewardship plan templates.
Let us know how you're doing and how we can help!