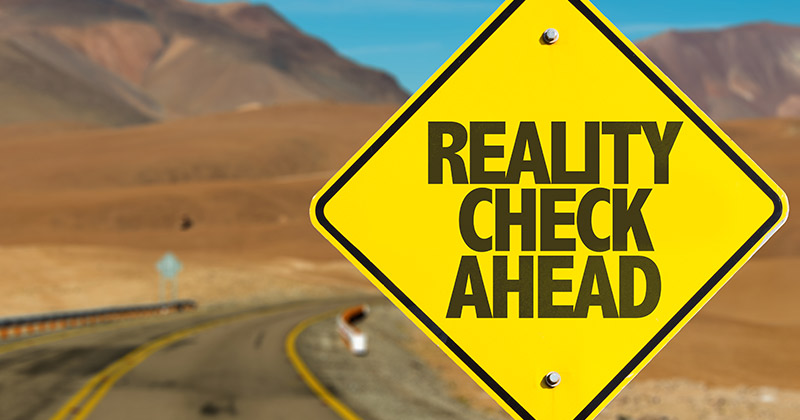 By Jen Pendleton, CFRE, Vice President – Indiana, Aly Sterling Philanthropy
Whether you're doing it yourself or working with a consultant, any good strategic planning process should begin with a short stakeholder assessment.
By conducting this assessment prior to writing (or renewing) your plan, you will gain an objective understanding of where the organization is today, which is essential information for creating a map for the future.
Understanding how your stakeholders – donors, clients, board members and the community – view your organization gives you two important advantages when planning.
The first advantage is an outside perspective. This is valuable because, as a nonprofit leader, you're knee-deep in the daily work. Yours is not an objective position from which to observe how your organizational is actually impacting the community. You have invested in the mission and are likely to be "drinking the Kool-Aid."
Your stakeholders, however, are just far enough away from your mission to provide a more realistic view. Their perspective regarding organizational strengths and weaknesses is invaluable information. It provides an opportunity to see your mission in a different light. Make sure you accept the positive as well as the negative, the hard truths and constructive criticism as well as the compliments.
The second advantage is an accurate place to start. Think of the assessment as the trailhead on your journey and stakeholder feedback as the foundation of your path.
As I said earlier, knowing where you start is essential to creating a map to the future. Your stakeholders' feedback – the good as well as the bad – is the foundation upon which you will build your plan.
Conducting a stakeholder assessment doesn't have to be complicated or intimidating. In fact, it can be a positive step in cultivating the people who care most about your organization. It should be an opportunity to "consider the possibilities" and glean feedback that will be used to drive strategy for future success.
Here are five tips for conducting an objective stakeholder assessment to support your strategic planning efforts:
1. Consider working with a third-party consultant to ensure open and honest feedback.
It shouldn't surprise anyone that stakeholders are less likely to provide direct and honest feedback when asked by executive directors, board chairs and other organizational representatives. They appreciate all you do and don't want to make it personal. Either way, if your goal is to get the best feedback, then pursue the best course of working with an objective consultant to ask your questions and set your course.
2. Start with the WHO.
Trade quantity for quality. Create a list of people who are both knowledgeable about your mission and willing to give you honest, direct feedback. Ask the people you know have gripes about your work.
They'll be glad you did. People become a part of the things they help create, so inviting them to share their perspective can be a cultivation tool.
3. Ask open-ended qualitative questions and see if themes emerge.
Multiple-choice or ranked questions force your stakeholders to answer in a set way. Asking open-ended questions allows them to speak from their point of view about your impact and potential.
Additionally, you'll get a lot more to work with by asking "what are the biggest opportunities/challenges for this organization" than by debating the merits of the last black-tie gala based on attendance.
Then look for any key themes to emerge. When people speak from the heart and say similar things, you'll know you're on to something real and needed. It's an opportunity, not a criticism.
4. Identify strengths so you can build on them.
Ask people what they think your organization is the best in the world at! Most organizations try to be too many things to too many people. Build your strategy on the things that work for your organization.
5. Include questions asking what you need to STOP doing, as well as what you need to start.
Do take time to ask about potential weaknesses and areas for improvement. If you're asking the right people, they'll offer constructive criticism that can help you plan for the future.
At the end of the day, a stakeholder assessment can provide important perspective and a place to start your strategic planning process. It can also be a source of new ideas to fuel your organization and keep your approach to solving big problems fresh. Your stakeholders will thank you for asking, and they may even come away with a renewed commitment to the work you do together.