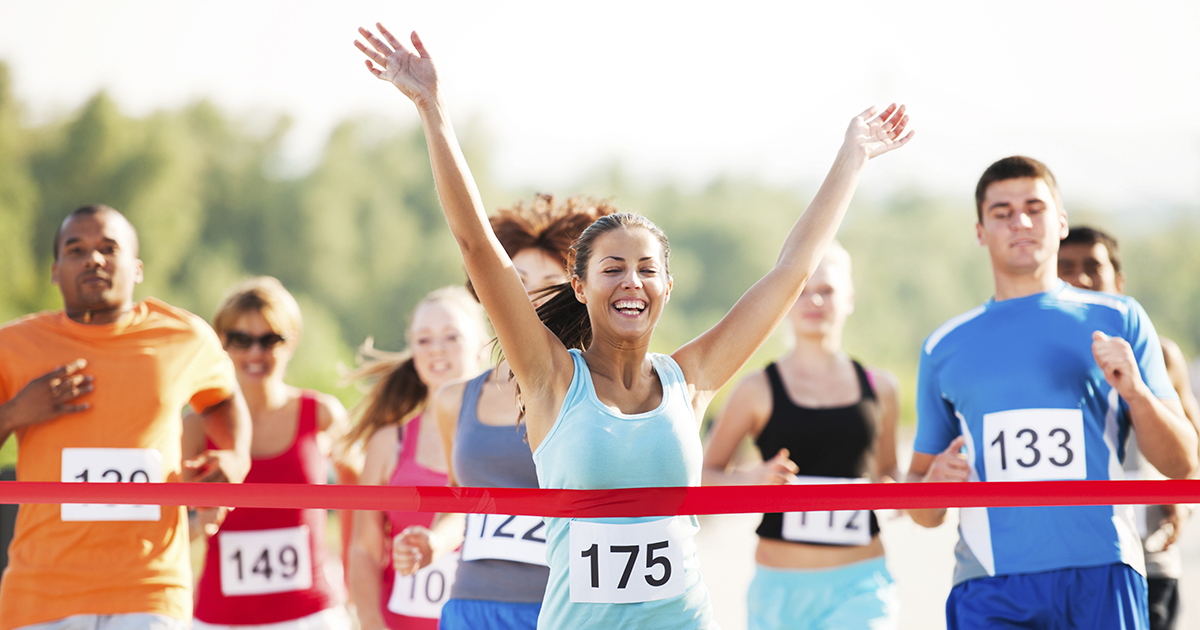 We don't want you to break out in hives after reading this email! Quite the contrary: we're providing a reminder and a boost to ensure you rock 2017.
Take a moment to step back and look at the big picture. Are you on track to finish strong in 2016 and begin 2017 with optimism and confidence?
For nonprofits, this means effective fundraising processes are in place, boards are productive and leadership is focused on your organization's unique challenges and opportunities.
Prioritize your next steps by answering the following questions about key Q4 focus areas for nonprofits:
Is your annual appeal written and underway?
Have you updated your thank you letters and donor recognition process?
Have you begun evaluating the performance of your board and executive director?
Have you provided an orientation for new board members?
Are you moving forward on a 2017 strategic plan?
Remember, your efforts now will pay off in 2017.
There's still plenty of time to get it done. Let us know how you're doing and how we can help!