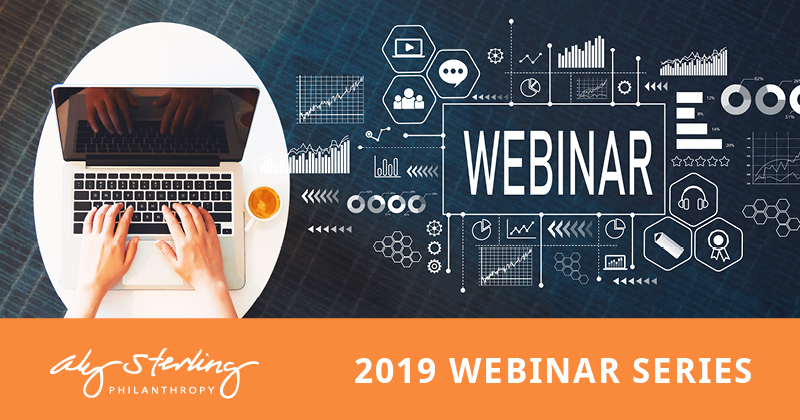 We're delivering
FREE

training every quarter with the aim of giving you actionable ideas and resources to take your mission to the next level.
FEB 26 / MAY 28 / AUG 27 / NOV 19
All you have to do is sign up, show up and put the information to work.
Don't miss this opportunity – Register now!