Stay informed with our news, tips and resources designed to help you be successful in your mission.
Board Catalyst News & Resources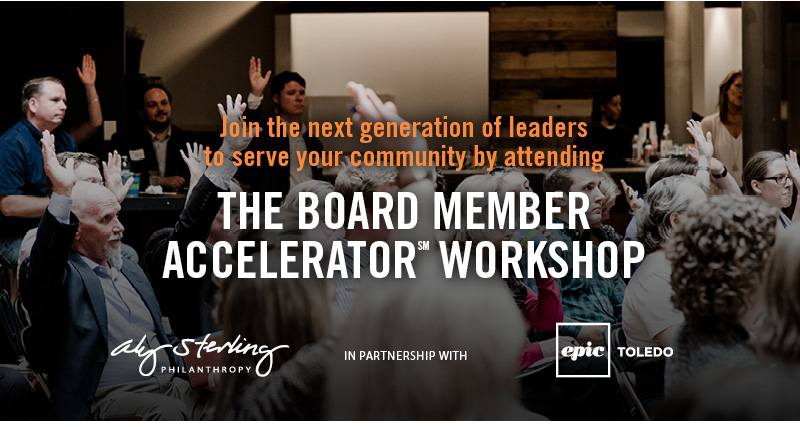 Better boards make better nonprofits. And better nonprofits make better communities.
March 21, 2019 | 2 – 5 p.m. (Happy Hour 5 – 7 p.m.)
March 22, 2019 | 8 a.m. – noon
Toledo Regional Chamber of Commerce
8th Floor Conference Room
300 Madison Ave
Toledo, OH 43604
Become a skilled, engaged board member – register now, space is limited!
read more

NEWS & RESOURCES
Sign up for our email newsletter and receive FREE resources, exclusive tips, news and offers!
HAVE A QUESTION?
Contact us for more information about our services and how we can help your mission.