Stay informed with our news, tips and resources designed to help you be successful in your mission.
Board Catalyst News & Resources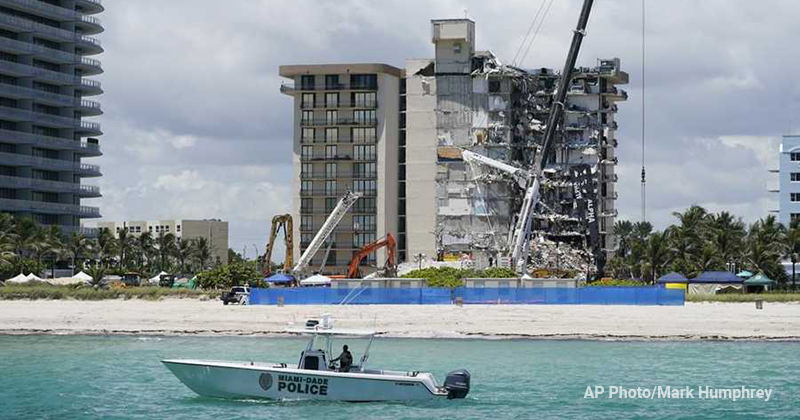 Let's start with the liability.
Around our shop we have a saying, that we repeat often in our workshops, in our clients' board rooms, and to each other, which is, "being a board member is a different kind of volunteer."
Case in point, the recent Champlain Towers South collapse in Surfside, Florida.
read more
NEWS & RESOURCES
Sign up for our email newsletter and receive FREE resources, exclusive tips, news and offers!
HAVE A QUESTION?
Contact us for more information about our services and how we can help your mission.