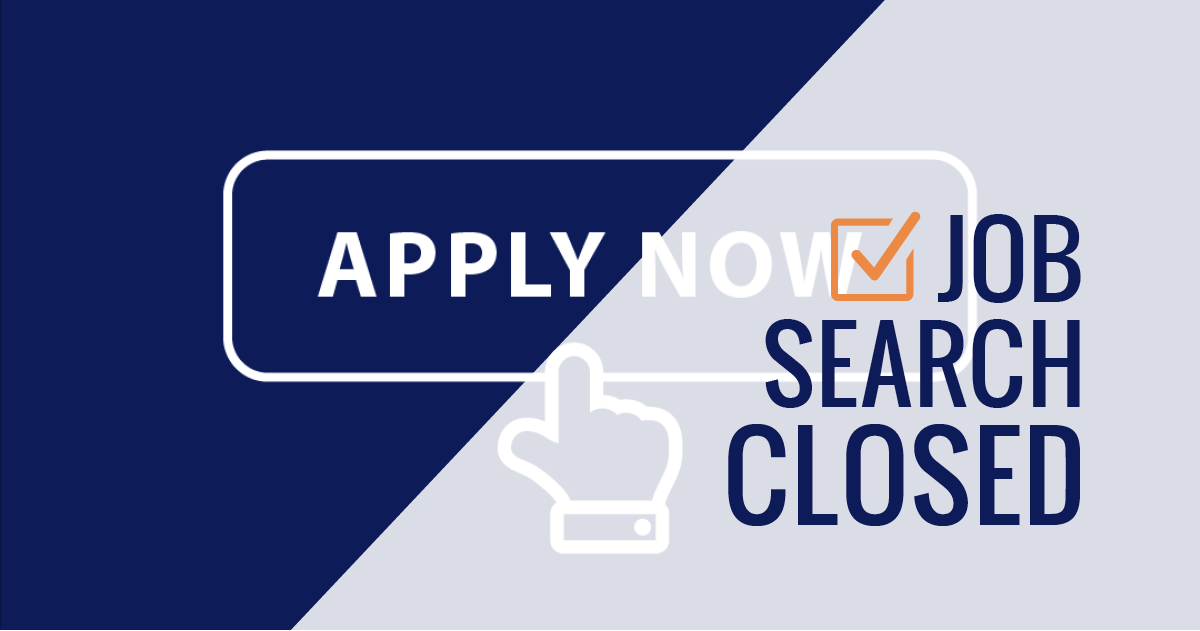 Position title: Major Gift Officer
Reports to: VP Philanthropy Operations
Location: Remote
Compensation: Commensurate with experience, qualifications and skills.
Benefits: Full benefits package including comprehensive healthcare, paid time off and a 401(k) plan with employer match.
Apply by: Dec 15, 2021
TO APPLY:
Please submit a resume online (using the form below) by close of business on December 15, 2021. Select applicants will be chosen to complete a follow-up survey.
Only applications submitted online will be accepted.
Our client has entered into a multi-year partnership with a major sporting organization and is seeking qualified candidates for a Major Gift Officer position.
This partnership represents an exciting opportunity for the right individual to help advance the organizations' brands, build new relationships inside and outside the related sporting industry/fan base, and advance philanthropic support around an innovative, mission-driven philanthropic campaign which will become an "official charity" of the partnered sporting events.
Position Summary – Major Gift Officer
This position is responsible for closing major philanthropic gifts that help the client fulfill its partnership with a major sporting association. The Major Gift Officer will be responsible for meeting directly with qualified prospects for the purposes of cultivating and soliciting corporate major gifts in support of the client's foundation and impact fund – gifts primarily at or above $75,000. This position will also be the primary gift officer working on related gala/charity events, as well as sporting association-related fundraising. This position involves high levels of activity outside the traditional office setting, including attending events and meeting with corporate donors face-to-face.
The ideal candidate will represent the client in high-level professional settings, will be intimately involved with the major sporting organization, will travel to related sporting event venues, and will help build a multi-year program from the ground up.
Responsibilities
Meets with donors and prospects to convey the client's mission and opportunities to support its impact work.
Submits qualified gift/sponsorship proposals to donor prospects regularly.
Attends events for the client and the association that include donors and prospects, as appropriate.
Records all donor/prospect calls, meetings, proposals, and other actions in The Raiser's Edge software in a timely manner.
Works with the Manager of Events to assure optimization of the client's partnership with sporting association, and all related fundraising and promotional opportunities.
Coordinates fundraising activity with other client fundraising initiatives, efforts and gift officers, and coordinates with the association's philanthropy team. Builds and maintains strong working relationship with the association.
Other duties as assigned.
REQUIRED QUALIFICATIONS
Education: Bachelor's degree in related field (communications, philanthropy, marketing, public relations, not-for-profit management, etc.)
Years of Experience: 2-3 years' experience in face-to-face fundraising, sales, or business development.
Skills:  
Exceptional interpersonal communication and presentation skills.
Organized and self-starting.
Ability to professionally interface with CEO level corporate partners and potential donors.
Ability to convey passion for client, its work and the partnership with the sporting association.
Ability to initiate and build relationships, creatively engage donor prospects and effectively communicate the case for support.
Must have, and maintain, high personal and professional integrity in keeping with accepted philanthropy industry standards.
Must be able to manage an independent work schedule to achieve activity and gift closure goals.
Must be able to work within complex and different organizations.
Must be able to travel on a frequent basis.
PREFERRED QUALIFICATIONS
Education: Course work in fundraising.
Years of Experience: 1 or more years' experience in sporting/sporting-related event planning, presentation and/or sponsorship sales. 
The above list of accountabilities is intended to describe the general nature and level of work performed by the incumbent; it should not be considered exhaustive.
Qualified applicants will receive consideration for employment without regard to race, color, national origin, ancestry, religion, sex, pregnancy, sexual orientation, gender identity or gender expression,  age, disability, military or veteran status, height, weight, familial or marital status, or genetics.
Equal Opportunity Employer/Drug-Free Workplace