Stay informed with our news, tips and resources designed to help you be successful in your mission.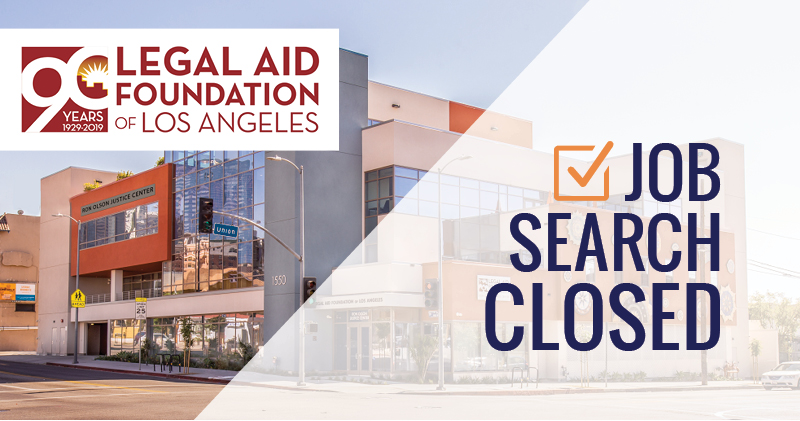 LAFLA Seeks Chief Development and Marketing Director: Legal Aid Foundation of Los Angeles (LAFLA) seeks to hire a Chief Development and Marketing Director who will work in collaboration with the Executive Director and the Board of Directors to design and execute an overall fund development and marketing strategy to provide for the organization's current and future needs. Apply by December 13, 2019. Read on for details!
read more
NEWS & RESOURCES
Sign up for our email newsletter and receive FREE resources, exclusive tips, news and offers!
HAVE A QUESTION?
Contact us for more information about our services and how we can help your mission.