Stay informed with our news, tips and resources designed to help you be successful in your mission.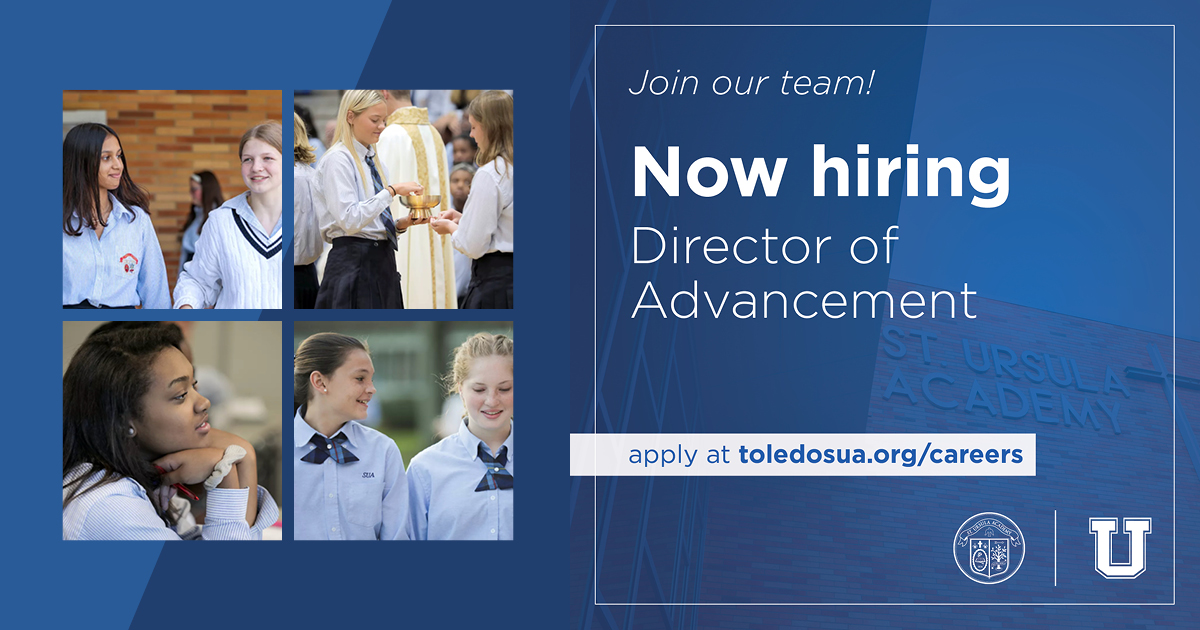 St. Ursula Academy is Seeking a Director of Advancement.
The director of advancement will collaborate with the president and board of trustees to design, lead, and execute the overall fundraising and constituent engagement strategies to provide for the current and future needs of St. Ursula Academy. Apply by 1/28/22.
read more
NEWS & RESOURCES
Sign up for our email newsletter and receive FREE resources, exclusive tips, news and offers!
HAVE A QUESTION?
Contact us for more information about our services and how we can help your mission.