Stay informed with our news, tips and resources designed to help you be successful in your mission.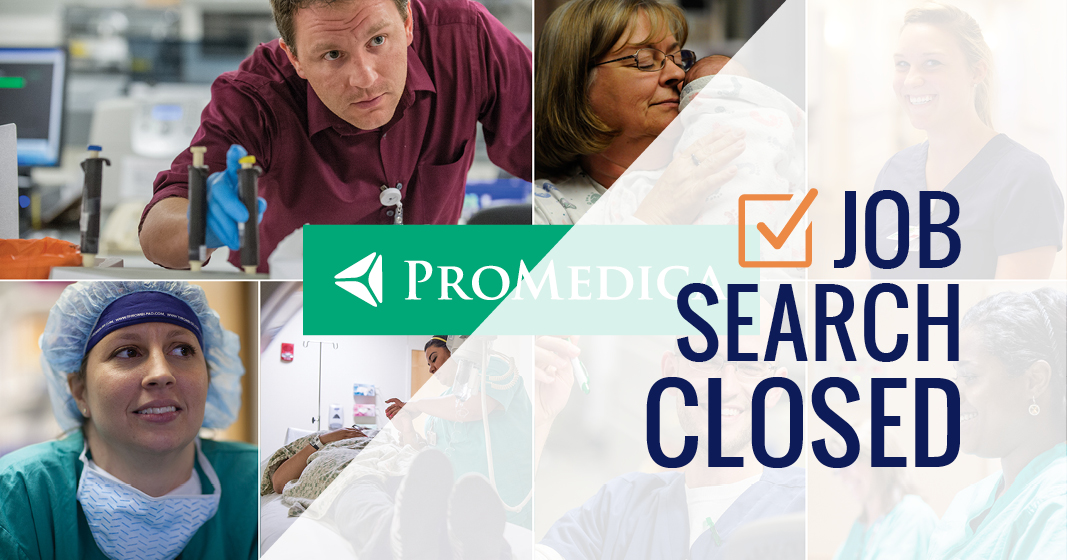 In an effort to expand its donor operations and donor base, the ProMedica philanthropy team is seeking to engage an experienced Regional Major Gifts Officer in each of the following areas:
• Chicago
• Cleveland/Pittsburgh
• Florida
• Philadelphia/New Jersey/Delaware
• Virginia/D.C./Maryland
In each region, the position will be responsible for closing major philanthropic gifts that help ProMedica fulfill its mission as a national health and wellness nonprofit. Read on for more details and to apply…
read more

NEWS & RESOURCES
Sign up for our email newsletter and receive FREE resources, exclusive tips, news and offers!
HAVE A QUESTION?
Contact us for more information about our services and how we can help your mission.