Stay informed with our news, tips and resources designed to help you be successful in your mission.
Fundraising Solutions News & Resources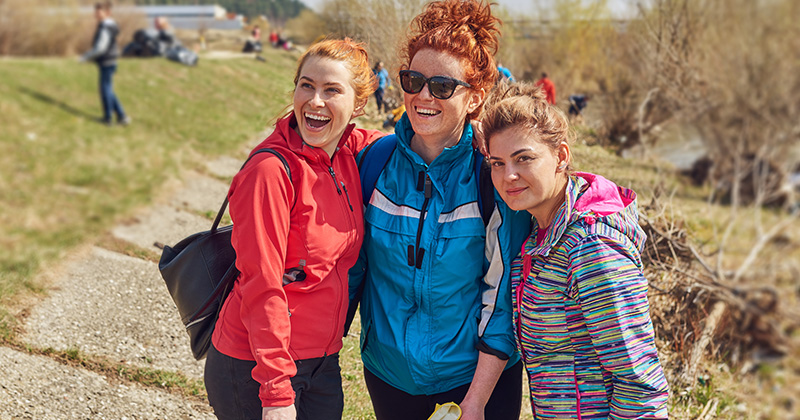 At the core of many nonprofits' fundraising strategy is the goal to acquire new donors. Why? Because finding more donors just seems like the right thing to do. It feels good to share in your annual report that you've spread the word about your cause to new people and convinced them to donate.
As a matter of fact, the phrase "we need to find more donors" is one of the most common things I hear spoken around board tables. This is because donor acquisition numbers have somehow become the standard by which we judge fundraising success. And while donor acquisition is vital for the sake of your donor pipeline, it's not necessarily the best way (or the easiest way) to raise more money. Instead, you should focus heavily on…
read more
NEWS & RESOURCES
Sign up for our email newsletter and receive FREE resources, exclusive tips, news and offers!
HAVE A QUESTION?
Contact us for more information about our services and how we can help your mission.