Nonprofit Fundraising Consulting in Cleveland
In Cleveland, Ohio, Aly Sterling Philanthropy provides professional consulting services to a variety of nonprofit organizations.
Aly Sterling Philanthropy can make a difference for nonprofits in Cleveland, OH (and around the world)!

We meet you where you are
We listen to what you have to say, taking the time to get know you. We care about your mission and who you are.

We've been in your shoes
Our experienced team has held similar nonprofit positions. We understand the challenges and opportunities you face.

We're pragmatic and cost-effective
We won't sell you something you don't need. We're dedicated to moving your mission forward without unnecessary expenses.
Services Offered in Cleveland
We want to know who you are so that we can tailor our solutions to your nonprofit. What you say matters.
We communicate consistently and clearly
We schedule standing meetings to keep everything moving at the right pace. We strive to ensure that we're always on the same page.
We become a part of your team
We're extremely responsive and collaborative. You'll be up-to-date on our progress and feel as if we're an extension of your team.
We provide sustainable solutions
We work with you to ensure that our solutions can be maintained in your nonprofit once our contract ends.
We ignite a path to success
We provide the strategy, tools, and accountability you need to enact positive change.
Our previous positions have provided us insight into the obstacles and possibilities that you'll face.
Talk to a fundraising consultant!

Create a bold
PLAN OF ACTION
for your mission.
Get our free guides How to Ask and 4 Ways to Engage Your Board in Fundraising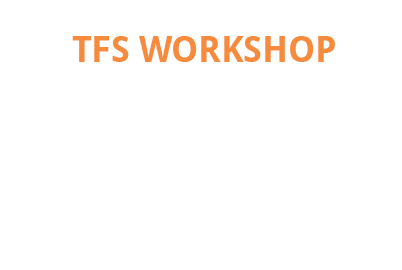 NEWS & RESOURCES
Sign up for our email newsletter and receive FREE resources, exclusive tips, news and offers!
HAVE A QUESTION?
Contact us for more information about our services and how we can help your mission.