Nonprofit Executive Search Consulting in Columbus
Aly Sterling Philanthropy's leading nonprofit executive search services reflect Columbus' cutting-edge style.
Discover our nonprofit executive search services in Columbus, Ohio!

We meet your needs
We get to know your organization's culture, needs and operations to find the executive professional with the best fit.

We've been in your shoes
From development and major gift officers to everything in between, we know what it's like to fill fundraising positions. Our team has been there!

We build solutions
We aren't headhunters or recruiters; we manage the hiring process to find you the right nonprofit candidate and establish a tailor-made fundraising program.
Executive search services offered in Columbus
Hear From Our Columbus Clients

"I just wanted to tell you that everyone in your firm is just exceptional! I will candidly admit that I typically don't take much stake in 'consultants' but your firm has given me cause to reconsider that as your information to this point has been invaluable to our organization. I cannot thank you enough."
Brent Shimman
Board member | Oregon Schools Foundation
"We are thrilled to work with ASP. We feel confident, equipped, and directed to accomplish our campaign goals. As an organization we have grown in the area of development because of our investment with ASP."
Christina Rodriguez
Executive Director | Mom's House
We work to understand your unique culture and fundraising program to discern the key qualities needed in a candidate.
We provide a 360* perspective
We analyze the existing roles in your organization to ensure the success of your new hire.
We become an extension of your team
We collaborate consistently with your organization and executive search committee.
We take a holistic approach to help ensure your new hire fits your nonprofit's culture.
We manage the hiring process in order to help you recruit the right fundraising professional and build a sustainable fundraising program.
We work with your organization to meet deadlines and goals, with enough flexibility to meet your needs.
Additional Executive Search Resources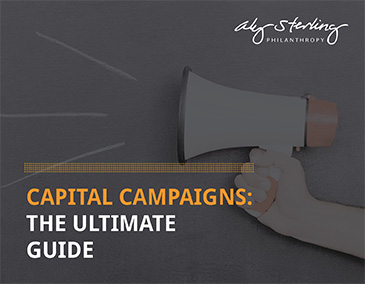 Recruit new fundraising leaders for your capital campaign goals with an experienced local executive search consultant.
Break down the capital campaign process with our step-by-step guide!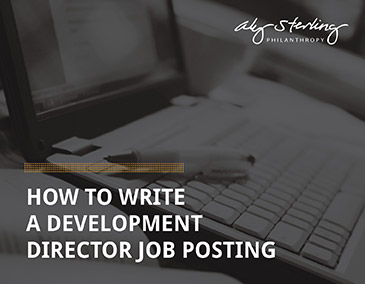 Work with an executive search consultant to craft the perfect development director job description and access job post templates.
Discover everything you need to know about writing a development director job post.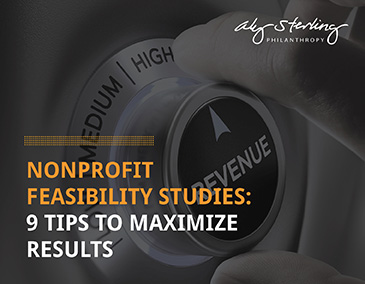 Partner with an executive search consultant to train your new fundraising hires on how best to conduct a feasibility study.
Check out our essential tips for coordinating a killer feasibility study!
Talk to an executive search consultant!

Create a bold
PLAN OF ACTION
for your mission.
Get our free guides How to Ask and 4 Ways to Engage Your Board in Fundraising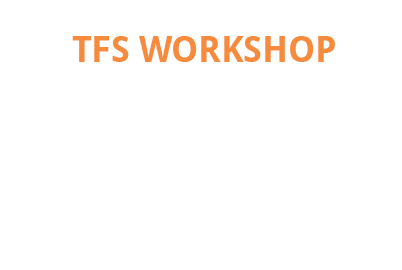 NEWS & RESOURCES
Sign up for our email newsletter and receive FREE resources, exclusive tips, news and offers!
HAVE A QUESTION?
Contact us for more information about our services and how we can help your mission.