Stay informed with our news, tips and resources designed to help you be successful in your mission.
Strategic Planning News & Resources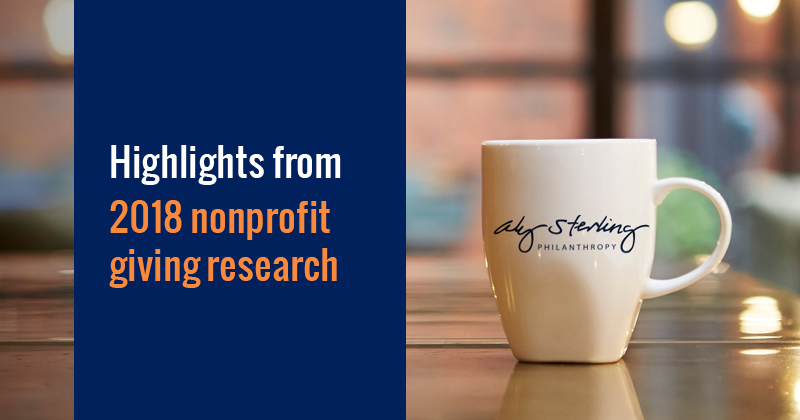 At ASP, our consultation is based on industry best practices and personal knowledge gleaned from decades of combined experience in the nonprofit world.
However, we recognize that the world of nonprofits and fundraising is always evolving. In order to stay on top emerging opportunities and challenges, we routinely review new research published about the sector.
Last year was an interesting year, and our research highlights below bring the proof. We've organized the information under five key themes. In addition to the overviews and sources, we've included key takeaways that you can apply to your own program. Happy reading!
read more
NEWS & RESOURCES
Sign up for our email newsletter and receive FREE resources, exclusive tips, news and offers!
HAVE A QUESTION?
Contact us for more information about our services and how we can help your mission.