Stay informed with our news, tips and resources designed to help you be successful in your mission.
Strategic Planning News & Resources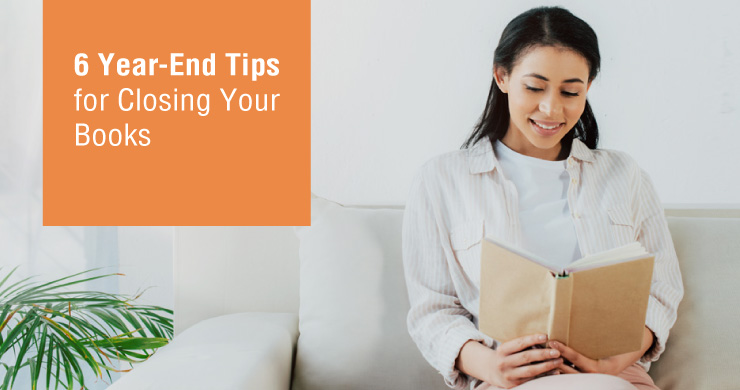 Having your organization's books in order is crucial, especially after the year-end giving season. Learn a few nonprofit accounting best practices here.
If this is a source of stress for you, you are certainly not alone. But you should know that it doesn't have to be a continual pain point.
read more

NEWS & RESOURCES
Sign up for our email newsletter and receive FREE resources, exclusive tips, news and offers!
HAVE A QUESTION?
Contact us for more information about our services and how we can help your mission.