Stay informed with our news, tips and resources designed to help you be successful in your mission.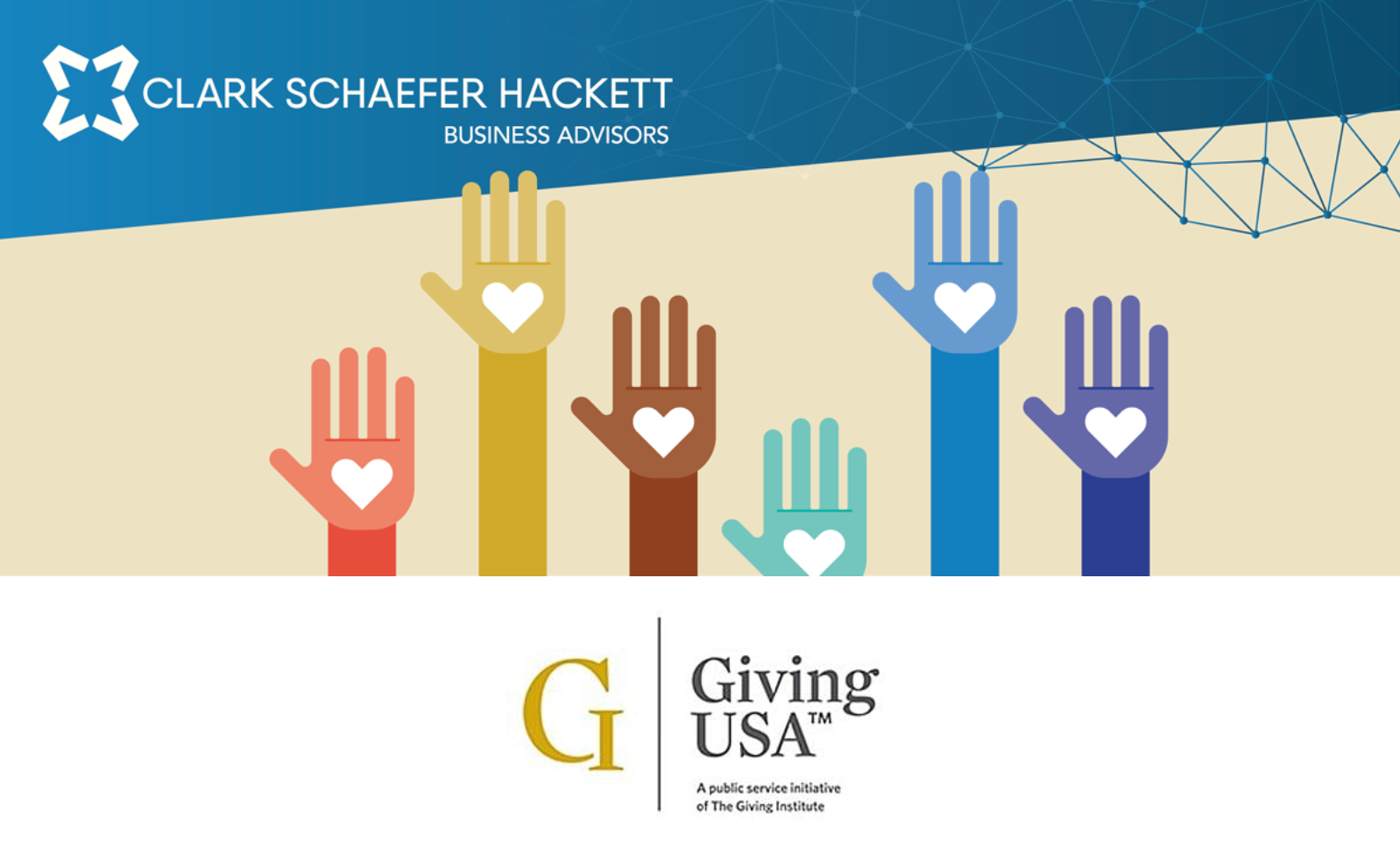 DATE: Wednesday, June 16, 2021TIME: 11:45am-1:15pm EDTGiving USA has long been the authority on charitable giving trends. This year, we are proud to partner with Clark Shaefer Hackett to present Giving USA 2021. Melissa S. Brown, President of Melissa S. Brown &...
read more
NEWS & RESOURCES
Sign up for our email newsletter and receive FREE resources, exclusive tips, news and offers!
HAVE A QUESTION?
Contact us for more information about our services and how we can help your mission.