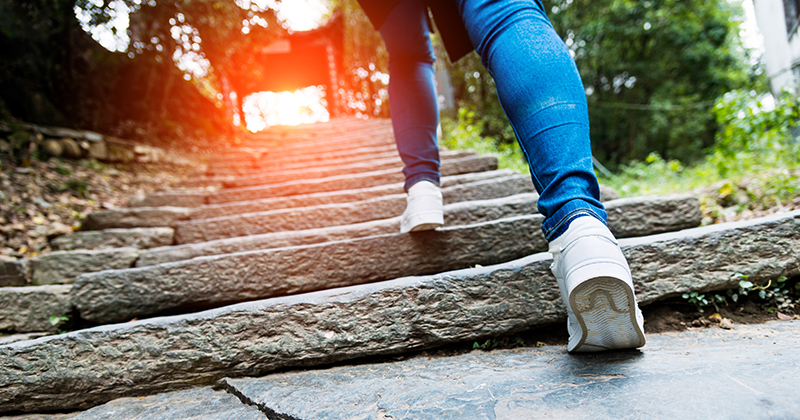 By Jen Pendleton, vice president-Indiana, Aly Sterling Philanthropy
Fall is just beginning and now is the perfect time to take stock of your annual goals and progress to meeting them, as well as your plan and budget for 2019.
Why? Our friends at Bloomerang tell us that 50% of nonprofits receive a majority of their donations between October and December.