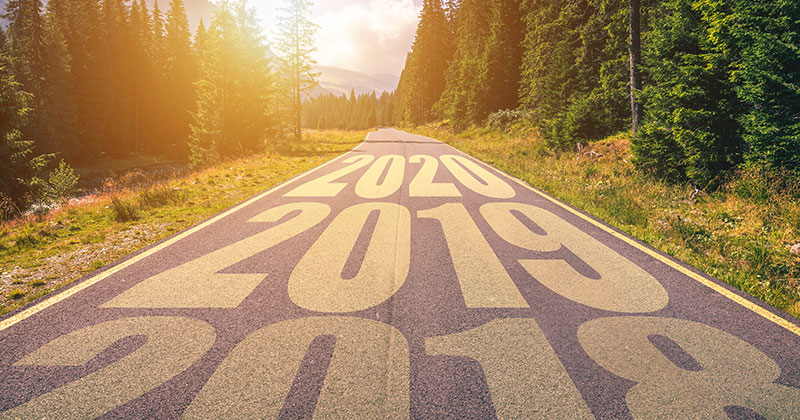 By Jen Pendleton, vice president-Indiana, Aly Sterling Philanthropy
Great nonprofit leaders, whether board or staff members, know when to pull out their crystal balls and anticipate what might be around the corner.
However, if you've been pressed for time during this busy season, take a shortcut and borrow our predictions. In order to aid your planning and strategic discussions, here are Aly Sterling Philanthropy's top 5 predictions for biggest philanthropy trends for 2019 and beyond.