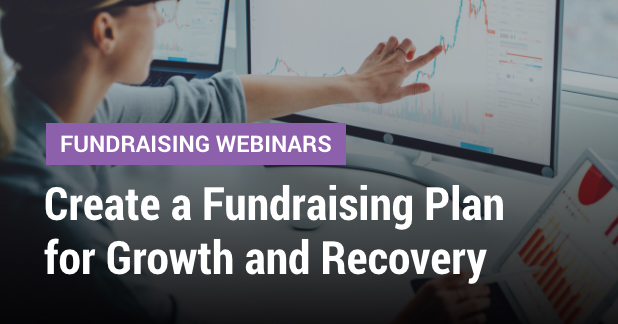 We're excited to partner with the Chronicle of Philanthropy to offer you a 20% discount on our upcoming webinar Create a Fundraising Plan for Growth and Recovery.
The webinar is scheduled for Thursday, January 20, 2022 at 2 p.m. ET. Please use the code JAN22SPK when you register.
We believe the work you do as a nonprofit leader is critical to solving real problems and improving our communities. That's why we're offering this 75-minute webinar, in which we will provide insights, advice and tools to help you create a realistic strategy for navigating the "predictable unpredictability" of today's environment.
If you're struggling to keep your mission moving forward, please consider joining us.